What do thirty years of wedded bliss, three grown boys, and thirteen years in the home industry have in common? John and Anne Tabor of Loveland's Tabor and Company. We've taken our love of color and interior design into a local family business.
All aspects of your home project are done by us and our family. From concept to completion we want you to feel confident in who you are working with in your home.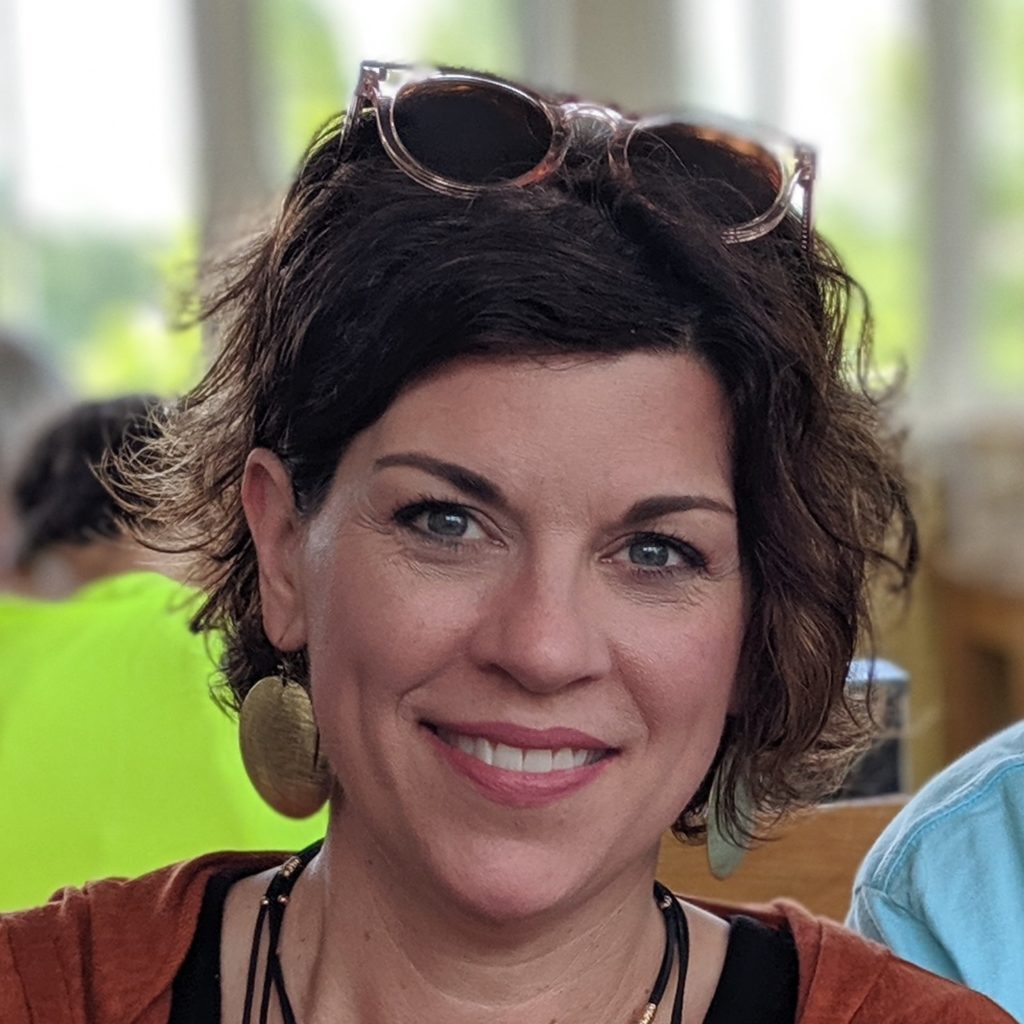 Anne is an artist, muralist, jewelry maker, and interior designer. She has been working with clients in the Greater Cincinnati area for the past thirteen years. Anne's eye for color has given her the nickname Color Girl. You'll love what she can do for your home!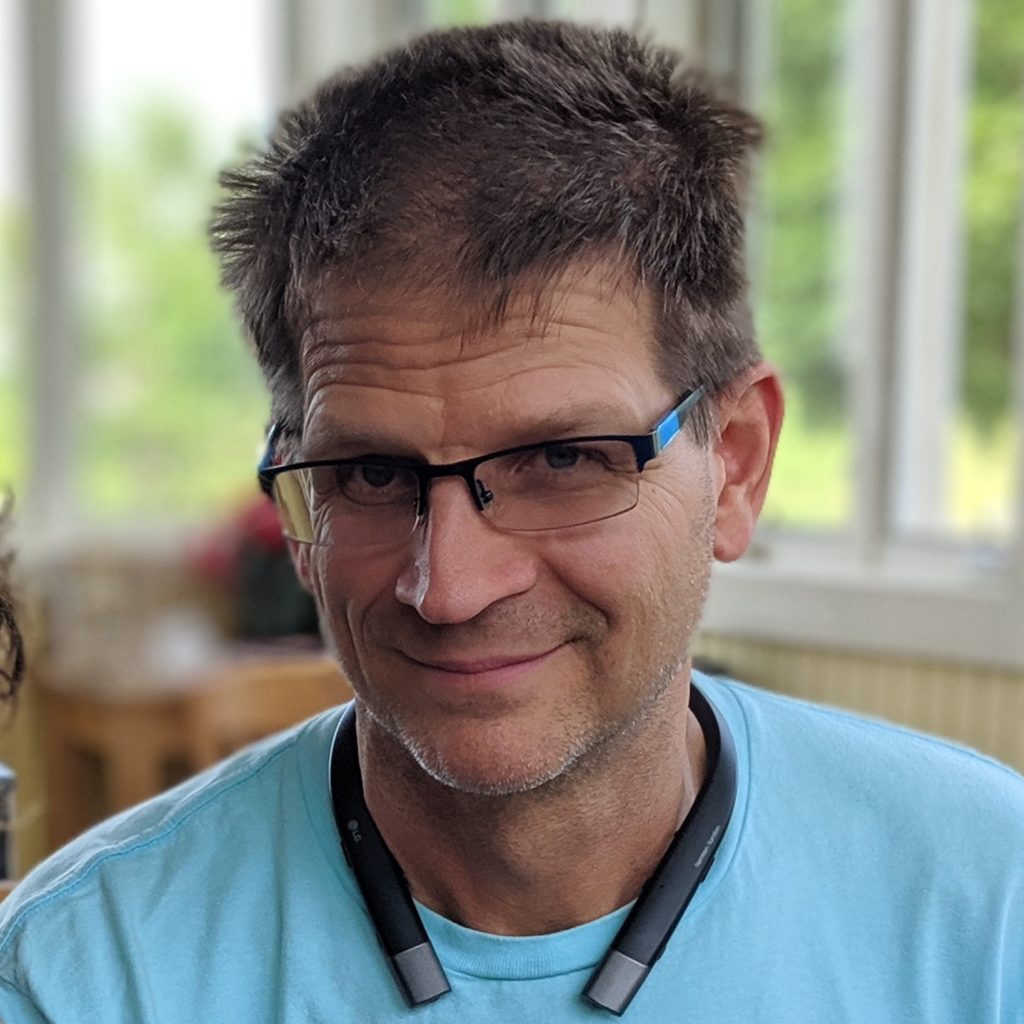 John has twenty years in the computer, telephone, and cabling industry but his passion has been improving our home. If anything in our home needed attention he would learn how to do it and get it done. His knowledge in Handyman services will add value and resources for your project.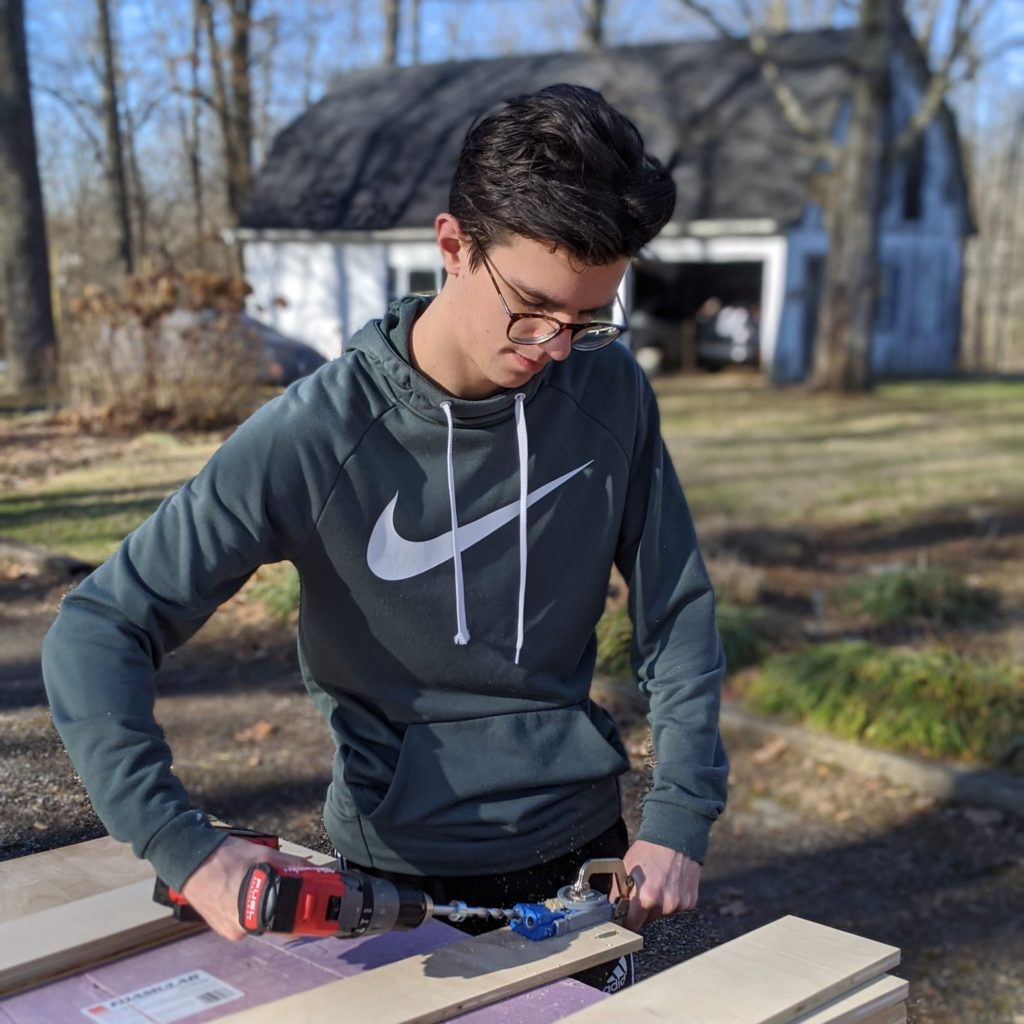 Dane is a painter by day and musician by night. If you're looking for music to add to your playlist for working out, running, or you just need some beats in your car, check him out! Check out his Instagram!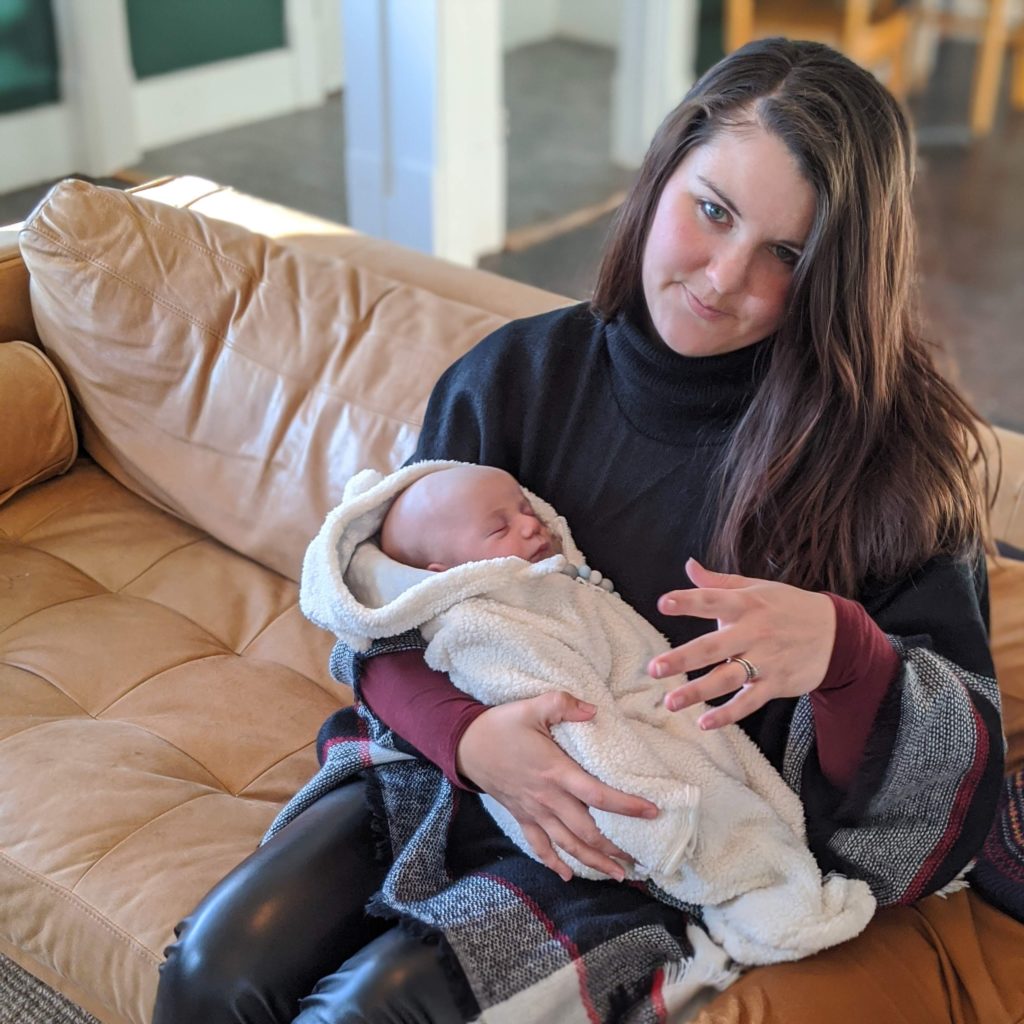 Libby, Drew's wife, assists with admin and design. She is also behind the scenes as part of the creative genius with Anne in upcycling furniture. She just happens to be the mama to Cooper. The cutest grandbaby in the world!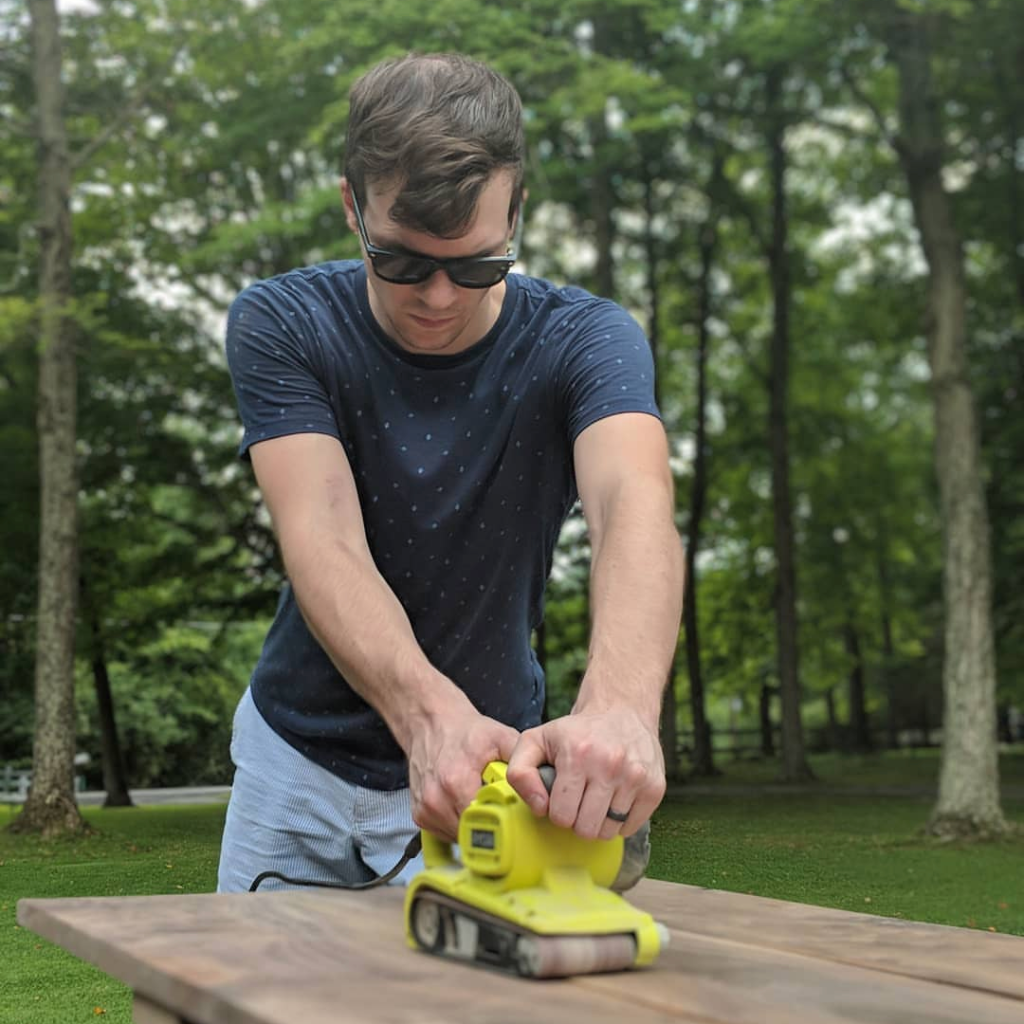 Drew is a graduate from UC with a degree in Cyber Security. He helps in the family business with CAD designs, runs the website and woodworking projects. His future plan is to build furniture and custom pieces for our clients.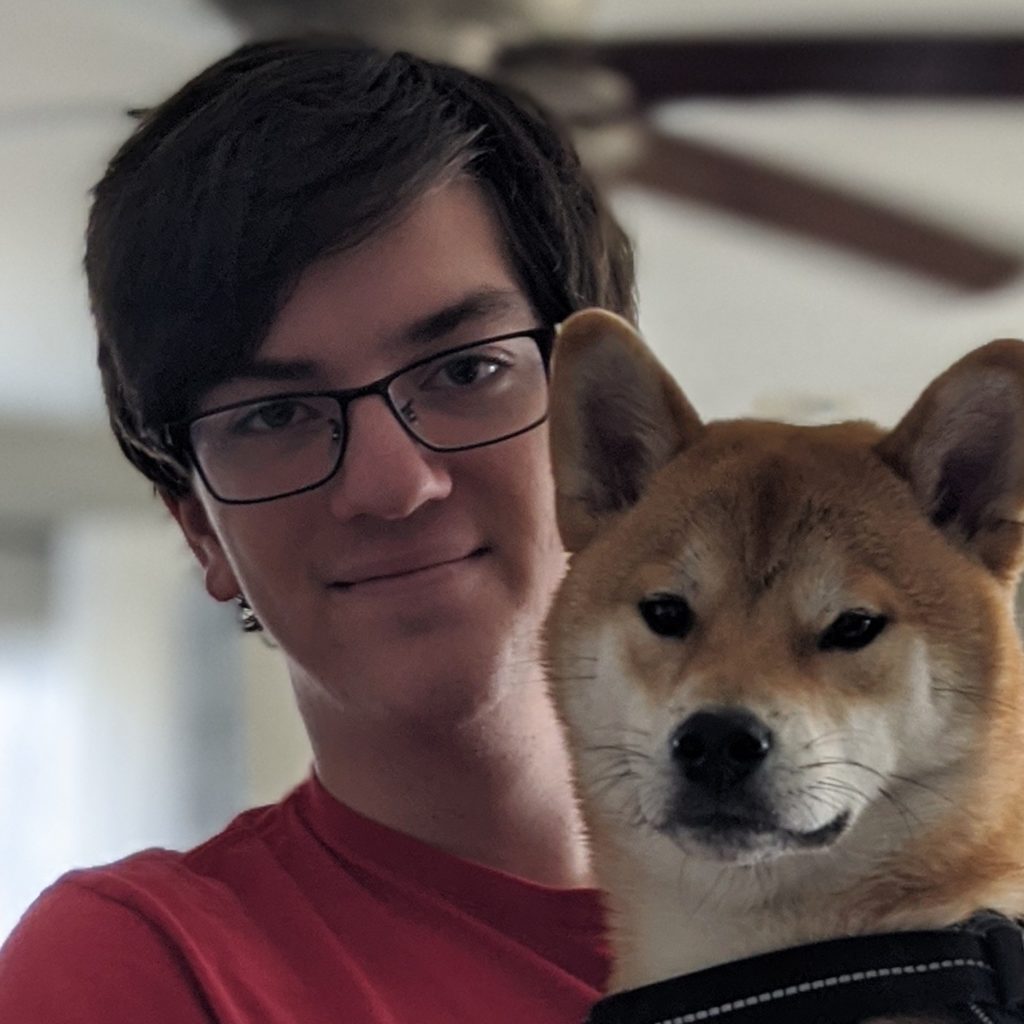 Drake our youngest will be attending Warren County Career Center in the fall in the Carpentry program.